New adhesive FL80 is on sale!
We are pleased to present to you our new adhesive FL80! It is low viscosity hotmelt adhesive developed for profile wrapping thermoplastic foils (PP, PE, PVC) to solid wood, chipboard or MDF. Suitable for surface lamination of wood-based materials.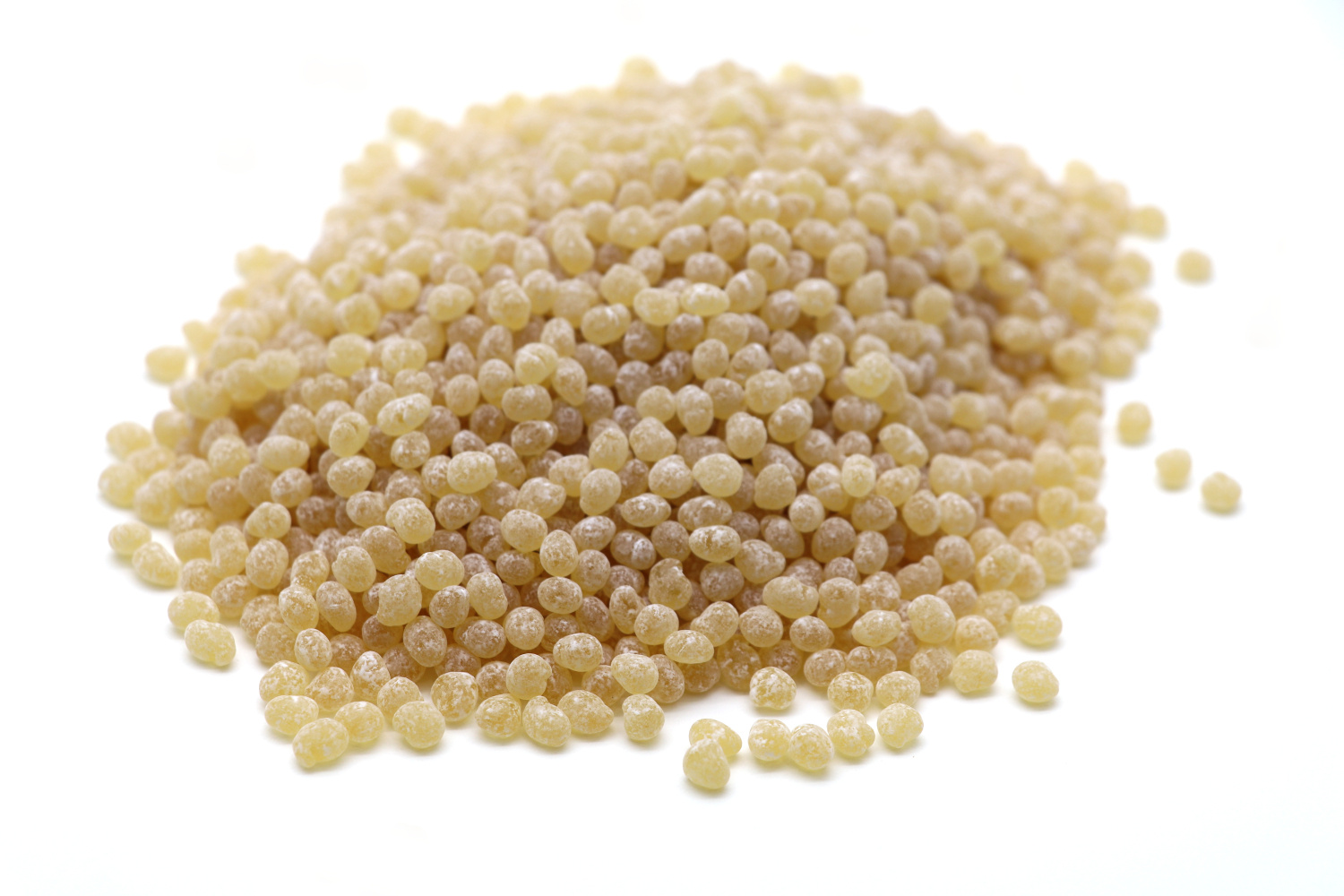 PS 188 - is a multipurpose adhesive that is suitable for almost any need
This adhesive has good adhesion properties that's why it is recommended for general product assembly. It is characterized by: good resistance to staining for open face papers, high tack level, good adhesion to a wide range of surfaces, good tack retention down to 2-5°C and high coating viscosity.
Our latest news
Stay aware of our latest news, innovation, and sponsoring actions.
Exhibition INTERMOB Sep. 30 - Oct. 3, 2023
Read more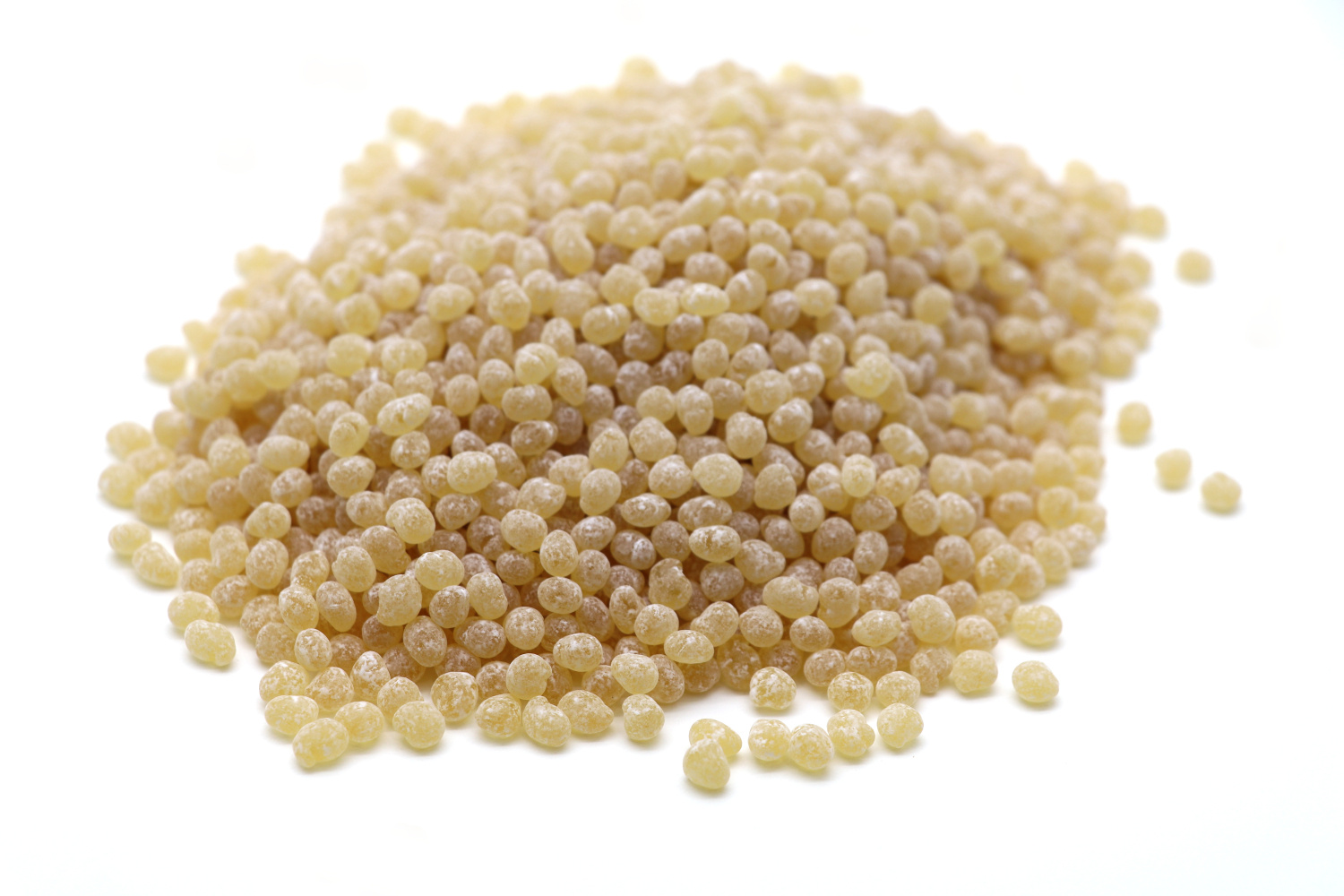 PS188 is a high performance adhesive with unlimited uses
Read more